Get ready for an off-road adventure!
Offroad Mechanic Simulator is a challenge
consisting in modifying vehicles
field and preparing them for the most difficult
challenges they can face!
Buy old yachts, patch hulls, repair engines and add new parts to them!
Check your yacht in deep waters!
Sell ​​a yacht and become a millionaire!
Build your own fleet!
Use over 300 pieces to create the war machine of your dreams!
Advanced physics and destruction simulation!
Fight on land, in the air, and in the depths!
Test yourself in a one-man campaign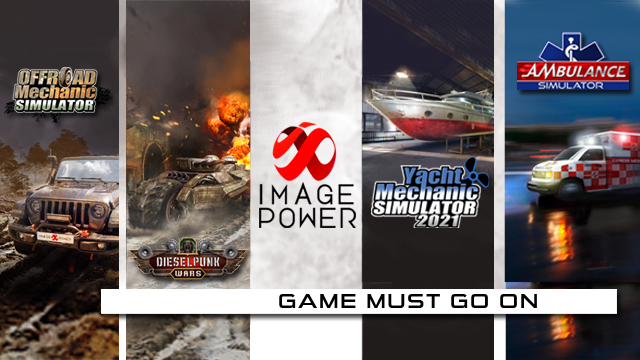 We are happy to inform you that the Patent Office of Poland has granted a protection right for the word trademark "Image Power".
read more
Our journey with video games began in 2012 when Paweł Graniak founded 'Potęga Obrazu' – Poland's first school of concept art and digital painting (www.potegaobrazu.pl).
By taking one of its courses, students can learn to design characters, monsters, machines, and environments for the purpose of game development. Lectures are grounded in the gaming industry's most common practices and latest trends. Many students found themselves employed as artists by gamedev companies after finishing the course.
The school's crowning achievement was publishing the first concept art coursebook in Poland. The book came out in 2018 in Poland and it's now available at Empik bookstores across the whole country.
To this day 'Potęga Obrazu' collaborates with the best artists in the gaming industry.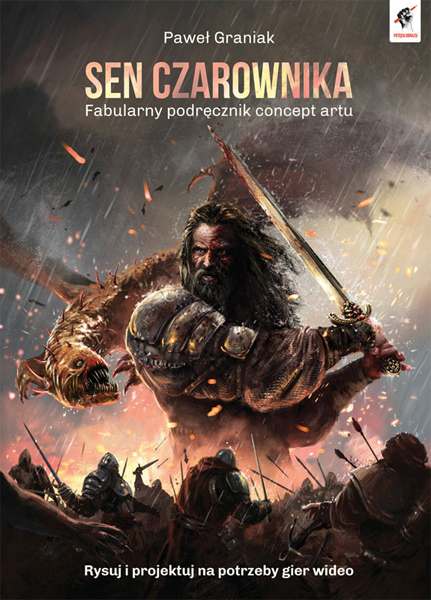 Image Power S.A.
ul. Popularna 14/3, 02-473 Warsaw
kontakt@imagepower.pl
Investor Relations - Marcin Zaleński
Chairman of the Supervisory Board Image Power S.A.
marcin@imagepower.pl
Production - Paweł Graniak
Chairman of the Board Image Power S.A.
pawel@imagepower.pl
Media - Piotr Machała
tel. +48 663 936 116
peter@imagepower.pl