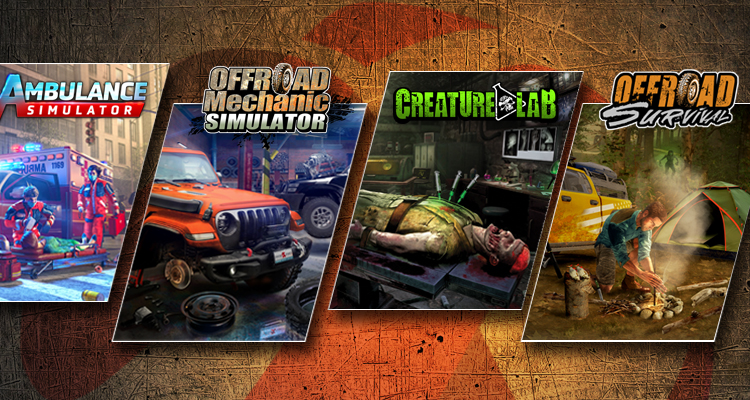 With the end of November, Image Power S.A. has ceased the leasing contract for the office on Popularna 14/3 street in Warsaw. The Company has moved to a new office due to costs restructuring and better conditions offered by the new location. The new Image Power...
read more
Our journey with video games began in 2012 when Paweł Graniak founded 'Potęga Obrazu' – Poland's first school of concept art and digital painting (www.potegaobrazu.pl).
By taking one of its courses, students can learn to design characters, monsters, machines, and environments for the purpose of game development. Lectures are grounded in the gaming industry's most common practices and latest trends. Many students found themselves employed as artists by gamedev companies after finishing the course.
The school's crowning achievement was publishing the first concept art coursebook in Poland. The book came out in 2018 in Poland and it's now available at Empik bookstores across the whole country.
To this day 'Potęga Obrazu' collaborates with the best artists in the gaming industry.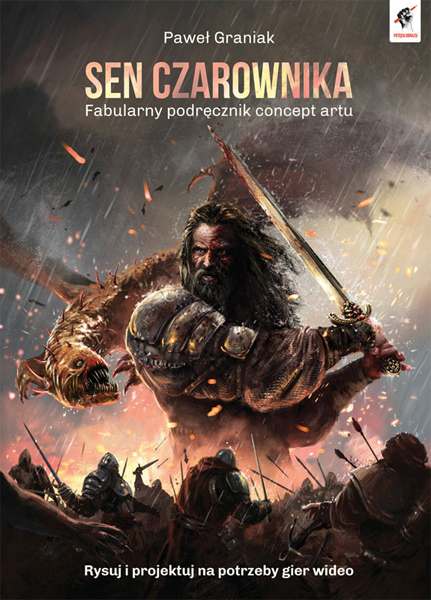 Image Power S.A.
ul. Wybrzeże Kościuszkowskie 21 lok U1
00-390 Warsaw
kontakt@imagepower.pl
Business Development - Marcin Zaleński
Chairman of the Board Image Power S.A.
e-mail : marcin@imagepower.pl
Investor Relations - Rafał Janik
Chairman of the Supervisory Board Image Power S.A.
rafal@imagepower.pl
Production - Piotr Figarski
Chief Operating Officer Image Power S.A.
e-mail : piotrek@imagepower.pl